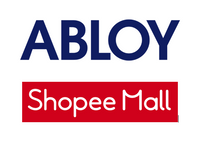 Can't find a specific product?
As this web store is catered for specific locking applications, please visit our online retail store at Shopee for other product models.
Take me to ABLOY Flagship Store
Our Key Systems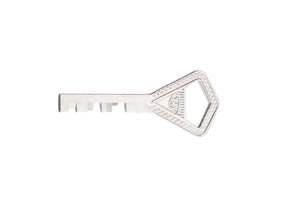 CLASSIC (C)
ABLOY CLASSIC is the icon for ABLOY rotating disc cylinders with a long history. ABLOY CLASSIC is recommended for individual locking, such as drawer or mailbox.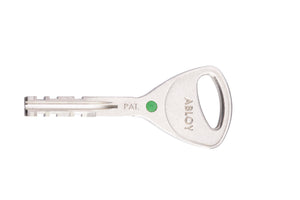 SENTRY (B)
ABLOY SENTRY is a patented cylinder system for industrial applications such as professional end users and original equipment manufacturers. ABLOY SENTRY is recommended for industrial applications such as machines and devices. ABLOY SENTRY patents are valid worldwide until 2027.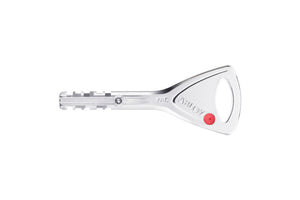 PROTEC2 (T)
ABLOY PROTEC2 is the latest milestone in the development of the unique ABLOY rotating disc cylinder keying systems. ABLOY PROTEC2 is recommended for professional end users and high end projects. ABLOY PROTEC2 patents are valid worldwide until 2031.
Keyed Alike vs Keyed Differ
Keyed Alike
Two or more locks can be operated with the same key. Choose this option if you wish to open multiple locks with only one key.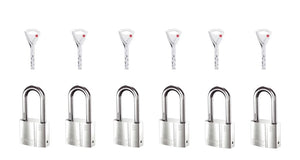 Keyed Differ
Every lock is keyed to a unique combination. Each lock has its own unique key.